For technical questions and recommendations regarding the gameplay, please, email us at twistedworlds@absolutist.com or send your request though Feedback option in the Settings. Thus we will receive your unique Device ID and will be able to provide targeted support.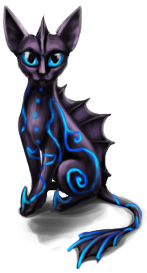 Regarding any press-related issues and partnership requests, please, address contact@absolutist.com. Absolutist team is always eager to consider emerging cooperation opportunities.
If you are a game developer and would like to bring your title in front of the global audience, don't hesitate to contact us. We know how to turn your ideas into profits.

If you are a game publisher but require some art outsourcing help, our studio can provide you with high-quality artwork in timely manner.
We will be happy to hear from you at contact@absolutist.com